Paspanguwa is an ancient concoction that has been used in Sri Lanka for generations as a potent herbal remedy that promotes healing and wellness. Based on Ayurveda principles, paspanguwa, which consists of five different herbal ingredients, is most often used to treat ailments such as the common flu, influenza, fever, and aches and pains.
Here are the five the magical ingredients that give the 'Paspanguwa' its potent power: 
Inguru (ginger) – commonly used to treat motion sickness, colic, upset stomach, gas, diarrhea and loss of appetite.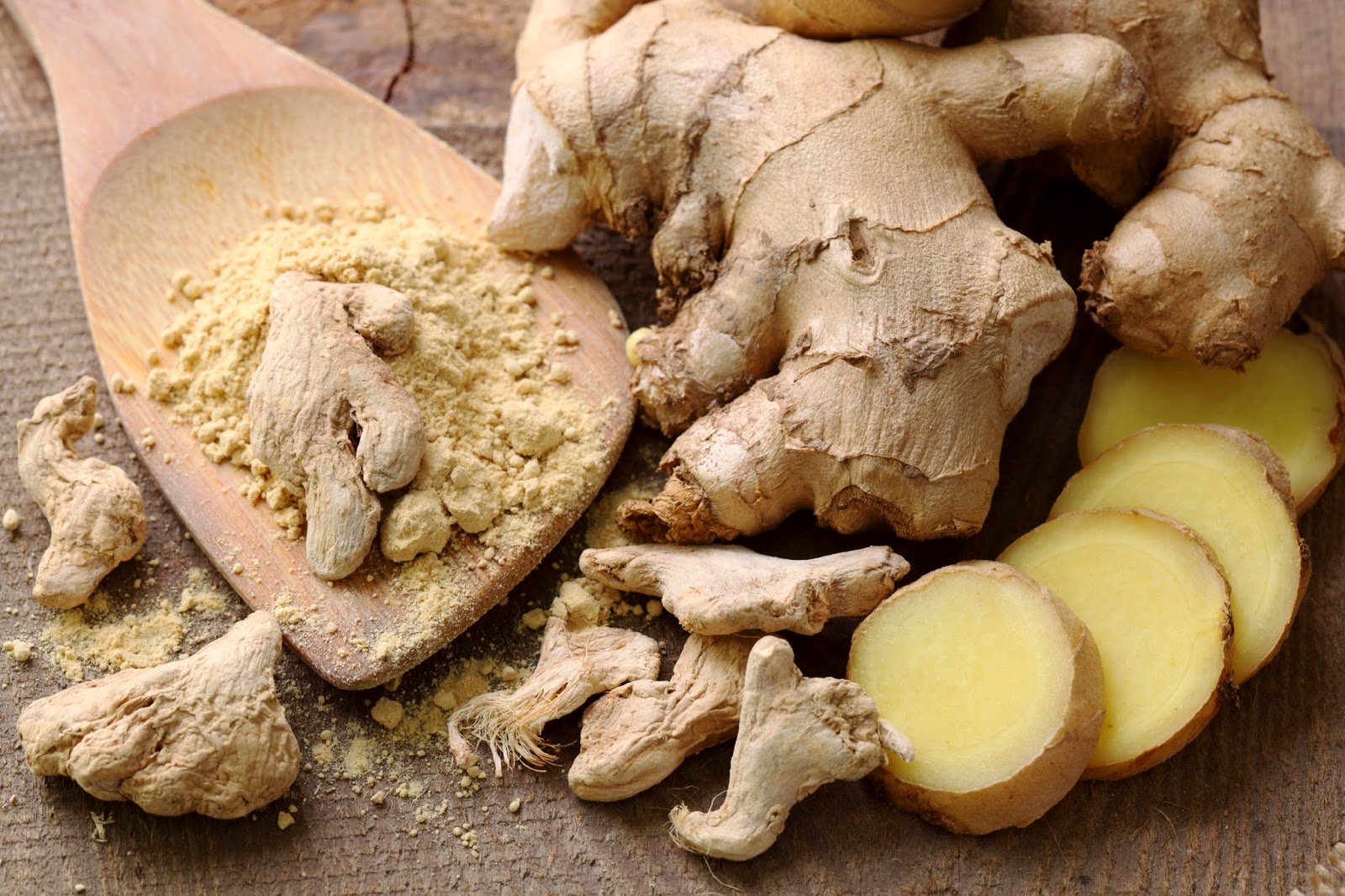 Kottamalli (coriander) – used for digestion problems including upset stomach, loss of appetite, hernia, nausea, diarrhea, bowel spasms, intestinal gas and infections caused by bacteria and fungus.
Venivelgeta – believed to have antibacterial properties and is the traditional equivalent of paracetamol. It is used to treat inflammations, wounds, ulcers, jaundice, burns, skin diseases, abdominal disorders, diabetes and fever.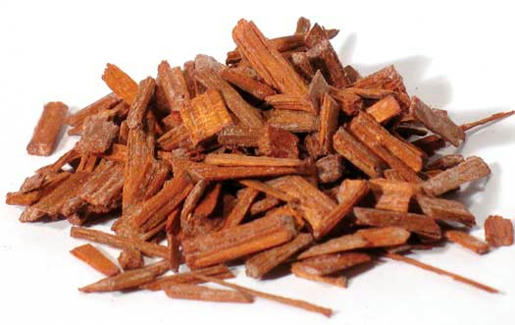 Pathpadagam –has antiseptic properties and is often used to treat fever. It is extensively used to treat viral infections, acne, hepatitis, eye diseases, skin aliments, bleeding and to reduce toxins.  
Katuvelbatu – used as cough medication and also considered to have anti-aging properties. It is used as an antioxidant and to treat influenza virus and other common ailments.